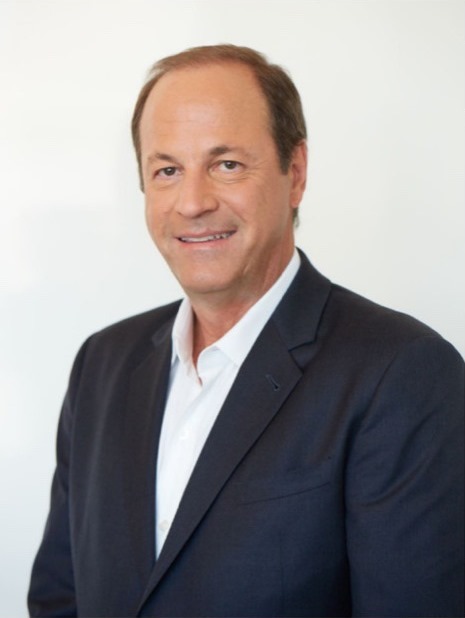 Neil Cole
July 25, 2022
Neil Cole is a leader in business, innovation, and creativity. Cole's work in the licensing and retail industry has generated some of the most imaginative strategies, including brand management's asset light business model.
Neil Cole launched Next Retail Concepts in 2017. This inclusive online commercial experience makes brands come alive with cutting-edge technologies and a holistic and cohesive branded environment.
Before Next Retail Concepts, Cole founded and served as Chairman and CEO of Iconix Brand Group, Inc. Cole's diverse and robust portfolio of clients represented the leading names in the global retail space. Iconix was recognized by Forbes Magazine as one of "America's Best Companies" and one of the world's largest licensing business.
Neil Cole is a noted philanthropist supporting youth programs, education, health, and women's empowerment. He has also served on the New York Governor's SAGE Commission to modernize government practices and improve service provisions for New York residents and businesses.
A graduate of Hofstra University's J.D. program, Neil Cole lives in New York with his wife and children.
Copyright © 2022 Neil Cole All rights reserved